Dessert of our production, delicious puddings and custards, produced exclusively with 100% Italian milk coming from local selected farms.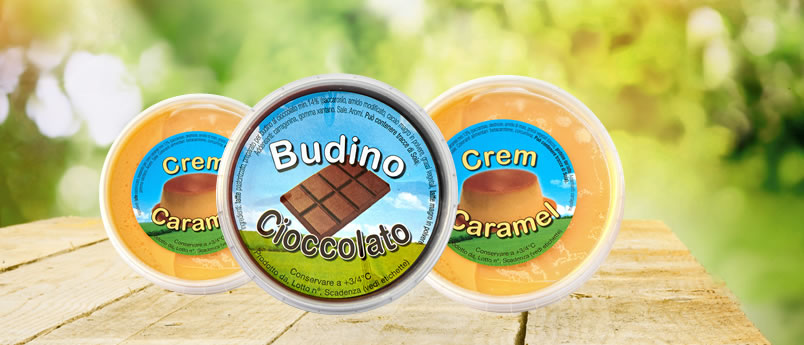 Puddings and custards
Not just cheese… the production of Casera Monaci includes also delicious spoon desserts like puddings and fresh custards, with the right balance between taste and genuineness. Ideal as sweet at the end of a meal or for a fresh, fanciful snack.
The attention for a correct, light nutrition with only a few fats combined with the freshness and excellent quality of our desserts, will allow you to appreciate the encounter between tastiness and health and taste a dessert to your liking any moment of the day.
Among our desserts you can choose:
Chocolate pudding
Vanilla pudding
Panna cotta
Crème Caramel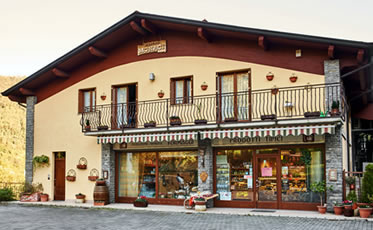 Company Outlet
At our company outlet in Almenno San Salvatore, besides the exquisite cheeses of our own production and 50 types of local and DOP cheese, you'll find a careful selection of high-quality cold cuts and a wide choice of Bergamo typical products and regional specialties.
Casera Monaci
Via Clanezzo, 2/b
24031 Almenno San Salvatore (BG).
Phone: 035.643020 
E- mail: info@caseramonaci.com